ADVERTISEMENTS
Whether it's launching applications, or diving into folders, the Windows Start Menu is not the right one to use. Too many programs and cluttered lists make it the worst to use, not to mention that each menu takes a hell lot of time to load.

Moreover people prefer using keyboard shortcuts than their mouse all the time, so here I've compiled a list of application launchers for Windows that can save your invaluable time, and keep you productive. Bloggers can use these tools to save some time and get ready with fresh content.
Launchy – The best launcher for windows. All your stuff is just keystrokes away

Colibri – Command Line Power, with a GUI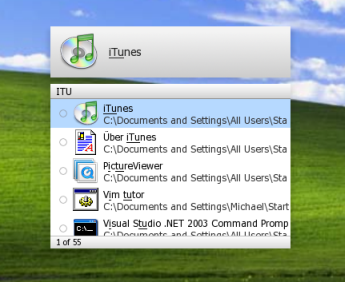 Keybreeze – Hotkeys to launch programs, files and perform tasks
Stab Launcher – Launch applications from a tabbed dock
SlickRun – Floating Command line utility for Windows with ability to create command aliases
WinKey: Create shortcuts to access your favourite programs and files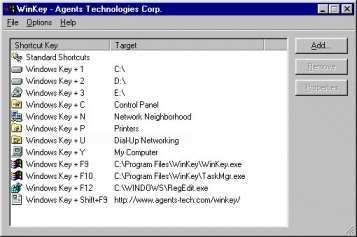 Run Me! – Launch Programs fast via a quick menu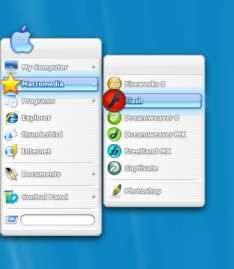 PS Hot Launch: Launcher with a menu to access your applications, folder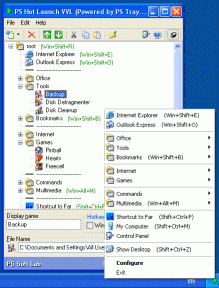 Plus, you can also try out various dock programs available for windows that can also act as program launchers. Forgive me if I've missed any of your favourites!
Bonus: These were other launchers that were suggested by readers in the comments: True Launch Bar, SlimKey Hotkey Manager, 8Start Launcher and SkyLight.